Rush Creek Bible Church
Church at 2334 76th Street Southwest, Byron Center, MI 49315
---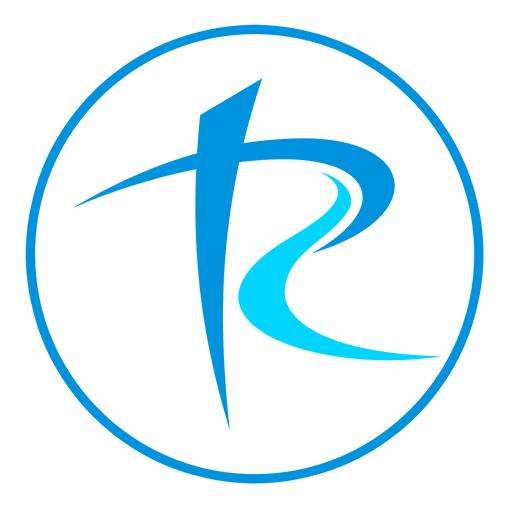 Rush Creek Bible Church contacts
Rush Creek Bible Church rating
★ ★ ★ ★ ★ (2 reviews)
How would you rate Rush Creek Bible Church?
☆
☆
☆
☆
☆
Working hours of
Rush Creek Bible Church
Open now.
Today: 09:00 am - 04:00 pm
| | |
| --- | --- |
| Sunday | 10:00 am - 12:15 pm |
| Monday | 09:00 am - 04:00 pm |
| Tuesday | 09:00 am - 04:00 pm |
| Wednesday | 09:00 am - 04:00 pm |
| Thursday | 09:00 am - 04:00 pm |
| Friday | 09:00 am - 04:00 pm |
Vacancy Rush Creek Bible Church (jobs):
Coming soon
Advertisement
Rush Creek Bible Church photos
Make a Donation to help this Church-directory website!
Please donate to help us keep this website operating. Your donation will help further our mission to share information about Rush Creek Bible Church on site alluschurches.com. Please keep in mind, that while the site supports church-related causes, this is a directory website; this is not a Church. Your donation will also help humanitarian aid.

Last reviews about Rush Creek Bible Church
in Byron Center, MI
Please add your review. Your comments help to get feedback and an honest opinion about the Rush Creek Bible Church.
Thanks to the reviews, other people are able to learn of mistakes or read of the warmth and delight of your gratitude. Please keep your comments--whether praise or criticism--kind and appropriate. This is not the place to ask questions, or post contact information. Inappropriate language, off-topic or duplicate comments, names of individuals criticised, phone numbers, etc will be X'd out or removed, according to the moderator's notice and discretion. Thank you for your comments and participation!
★ ★ ★ ★ ☆

Great Biblical teaching and warm, inviting congregation.

Added March 30, 2017 by Davy Chinn Jr.

★ ★ ★ ★ ★

This church offers an amazing after school program that they call the " Drop Zone" its totally free and goes from 2:45 pm till 5:30 pm Monday - Friday. They keep great track of your children and offer them many fun adult supervised activities that include trips to Michigan's adventure amusement park and roller skating and many many more. They feed the kids and give them something to do after school until the parents get home other than jump on the video game or get into trouble. They use a computerized check in / out system so if you ever need to you can find your children in a snap. I am totally amazed and grateful for all the hard work that the volunteers put into this program.

Added October 11, 2016 by Michael McDonough
How would you rate Rush Creek Bible Church?
☆
☆
☆
☆
☆
Rush Creek Bible Church website info
Website address: rushcreekbc.org
Website title: Rush Creek Bible Church